Gaby Fonseca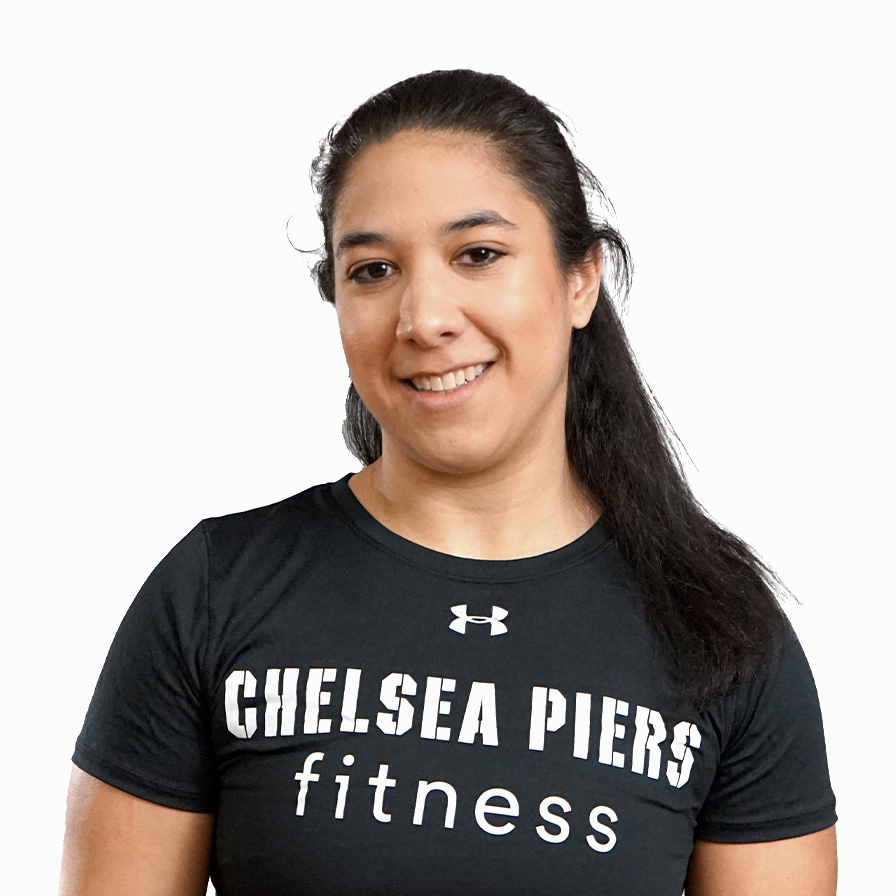 You choose your future with your actions each day
Hometown
St. Louis, Missouri
Training Philosophy
Building confidence through strength and movement. Once you start building confidence in the gym, you can use that and apply it to all other areas in your life. Watch out! It might take you places you could have never dreamt of before!
Certifications
National Academy of Sports Medicine
Kettlebell Instructor
ACE Certified Health Coach
Claim to Fame
While I was completing my Masters in Public Health at Columbia University, I published a research article about Clinical Nutrition in an academic journal article and was listed as first author on the paper.