Learn About Our Clubs
Chelsea Piers has been a leader in sports and fitness for over 25 years. Chelsea Piers Fitness is a community made of athletes and fitness enthusiasts of all levels. At our clubs, all are welcome, and there are endless ways to reach your goals, work hard and relax. Choose a location to learn more.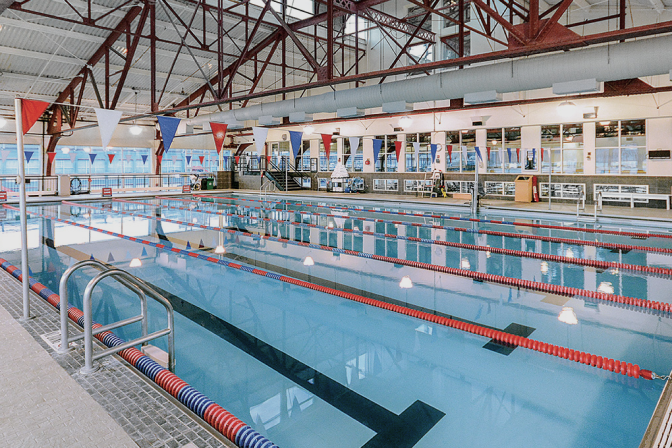 Our Flagship Location
Chelsea, NY
Pier 60, Chelsea Piers, New York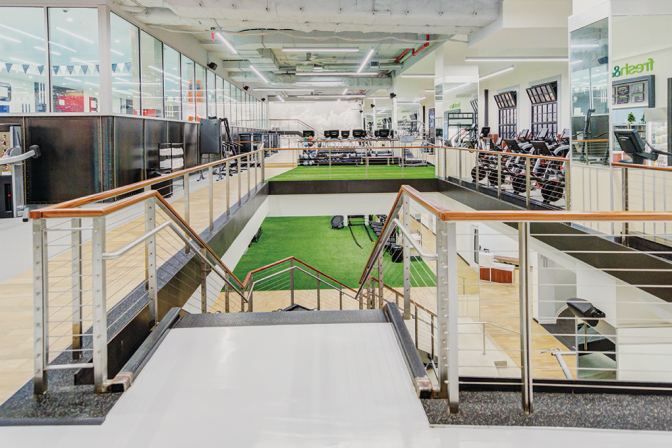 Our Downtown Brooklyn Location
Downtown Brooklyn
265 Schermerhorn Street, Brooklyn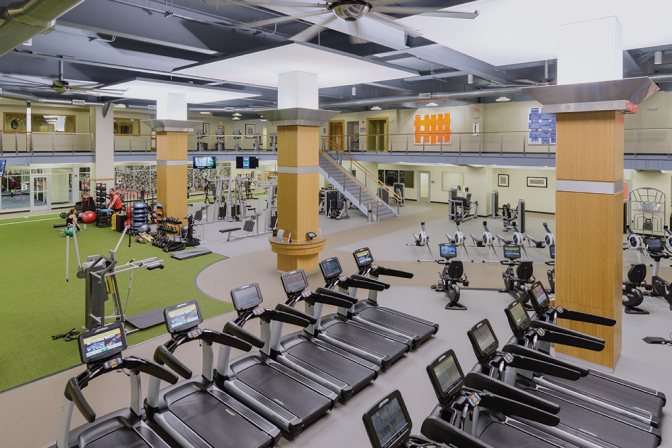 Our Fairfield County Location
Stamford, CT
1 Blachley Road, Stamford, CT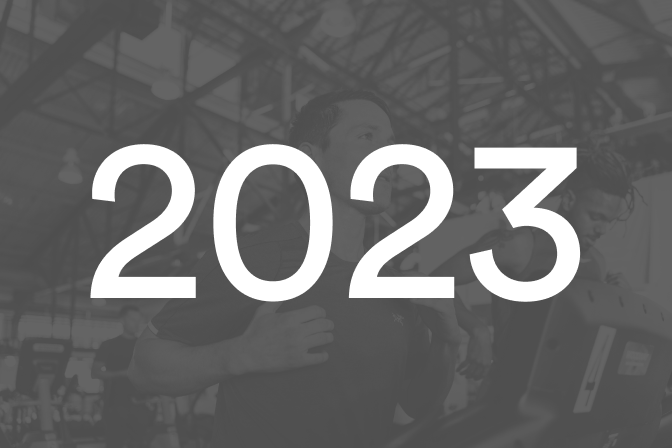 Our Second Brooklyn Location
Pacific Park Brooklyn
Coming 2023
Amenities
Your Home Away From Home
With sprawling spaces, indoor pools, massage studios and more, Chelsea Piers Fitness will quickly become your home away from home.
Exclusive Membership Offer
EXCLUSIVE MEMBERSHIP OFFER
Picture Yourself Here at Chelsea Piers Fitness this Summer.
Join in May and we'll waive our $250 Initiation Fee + give you $200 in-club credit for use around the club. Inquire or book a tour to learn more.
Offer expires May 31, 2022